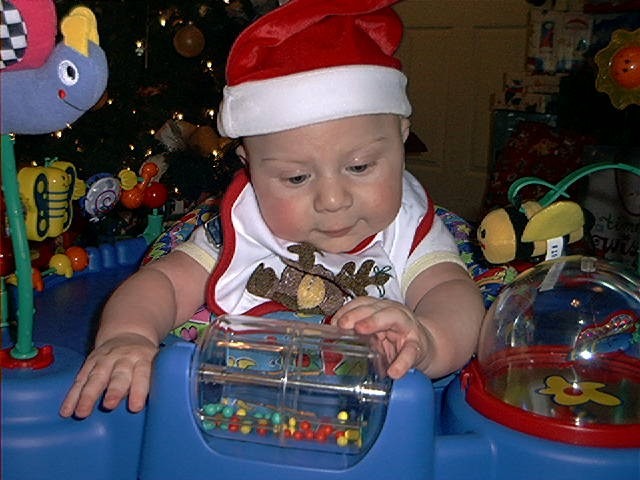 My newest little cousin. Born on Sep. 11th, 2001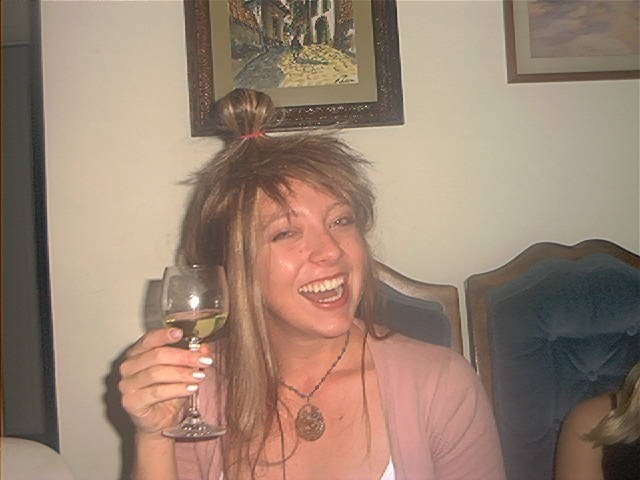 This is Allyson, my sis. Isn't she a hoot?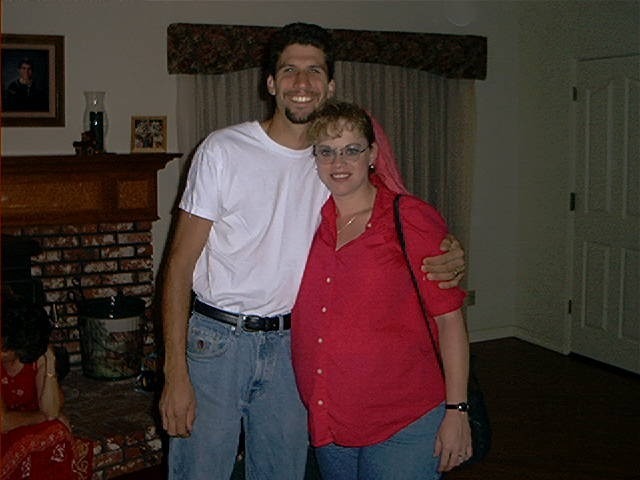 Cousins Jason and Shirley pregnant with Garrett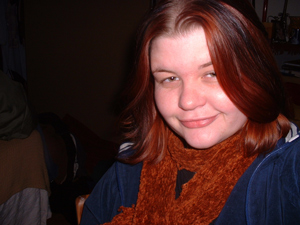 This is Amy from High School. Her loving heart makes her all the more beautiful to me.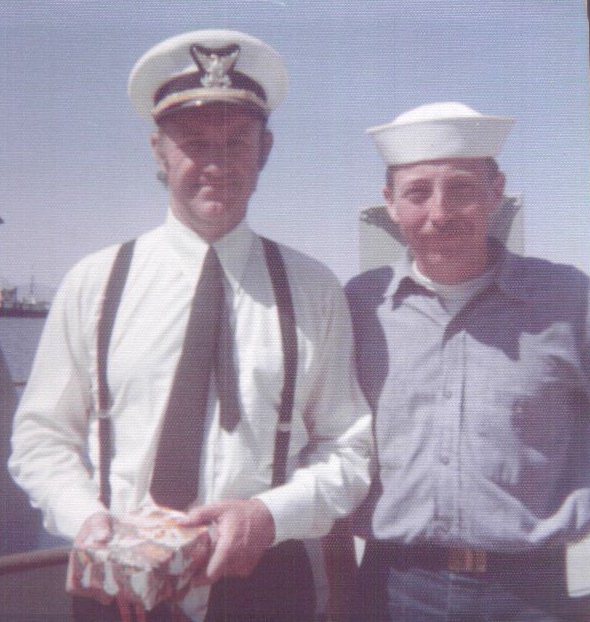 This is Dad with some guy named Gene Hackman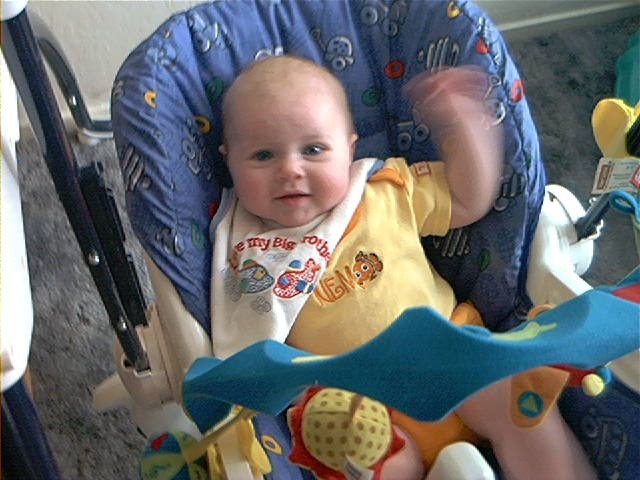 This is little McKenna, the newest Dogey from May 2004. And before you ask, the answer is "no". (No, she's not for sale).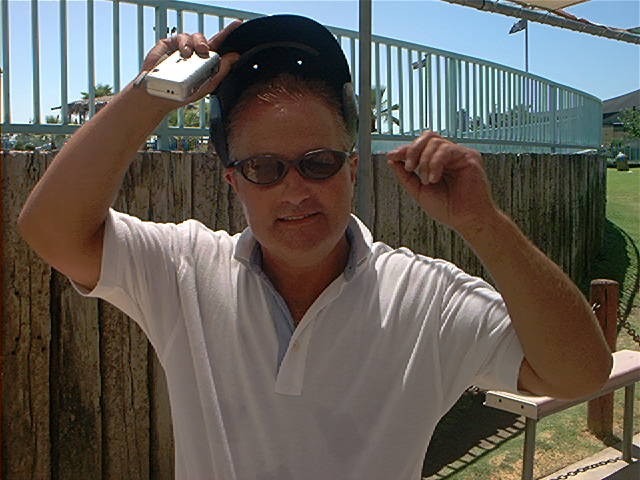 This is Uncle Kent. He's airing out his hat
from the home run derby day in
Fresno.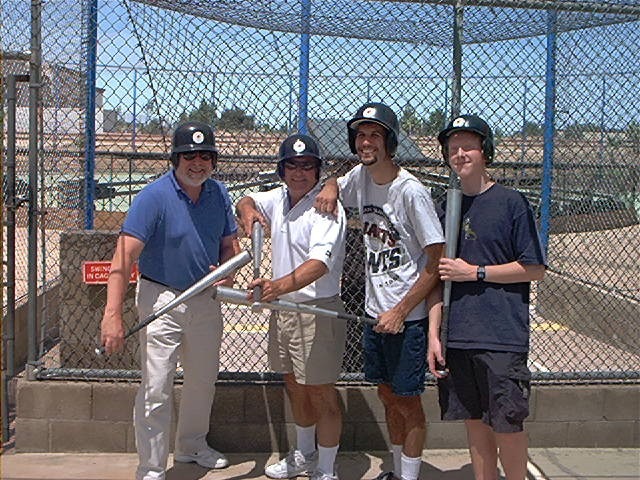 Dad, Uncle Kent, Jason, and one pathetic baseball player.