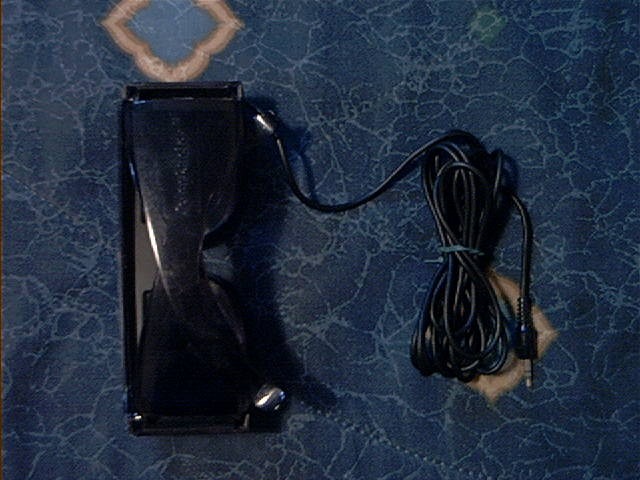 What a wonder to behold in the 1980's. 3-D Sega video gaming. And whenever something this ahead of its time comes out in the 80's, you better believe it'll be worth something someday. It's already a hot ebay item.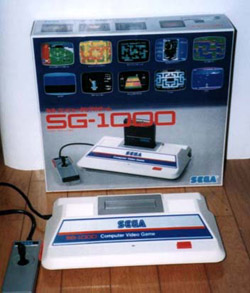 The SG-1000. Nothing beats that. Too bad I don't actually own it. I really just wanted the pic up here.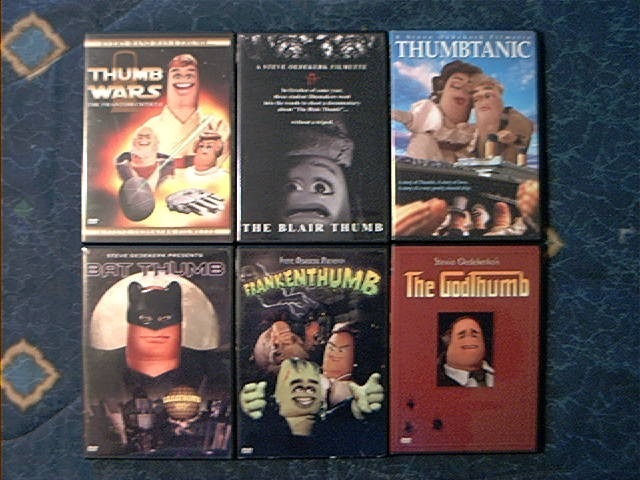 Don't ask. Just go out to your DVD store and check at least one of these out.